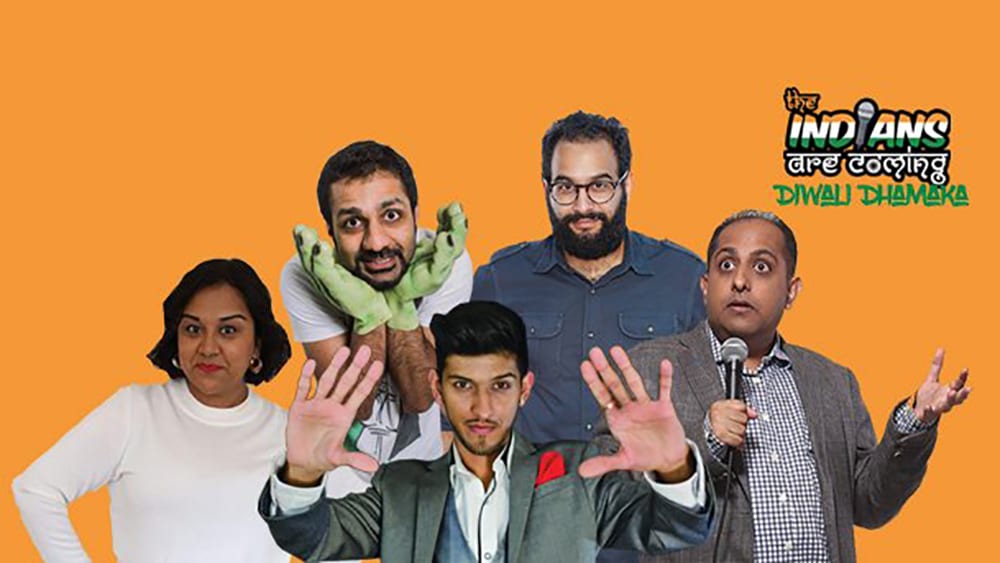 The Indians Are Coming returns with an international line up!
Join Mickey Sharma, Anuvab Pal (guest from India), SJ Magic, Sukh Ojla & Omid SIngh (guest from USA) for an evening of fun & laughter.
The show at Glee Club Birmingham has SOLD OUT! This extra show takes place at Rosie's on Broad Street. You can book your tickets for the Rosie's show below.